Voce Spei
Sittwe, Myanmar (CNN) — It's been three years since I reported on the plight of the Rohingya Muslim people of western Myanmar and neighboring Bangladesh.
We called our documentary "A Forgotten People," and it looked at appalling incidents where boatloads of refugees fleeing poverty and persecution arrived in Thailand only to be towed back out to sea and abandoned by the Thai security forces. Hundreds died or went missing.
WATCH: The Forgotten People: Part 1 | Part 2 | Part 3
Since then, the Rohingya have remained off the political agenda in western countries.
But now that's changing. U.S. President Barack Obama addressed their plight during his recent visit to Yangon. The lukewarm response he got in the auditorium was nothing to the vitriol he got online. Even mentioning the name Rohingya is controversial for some in Myanmar.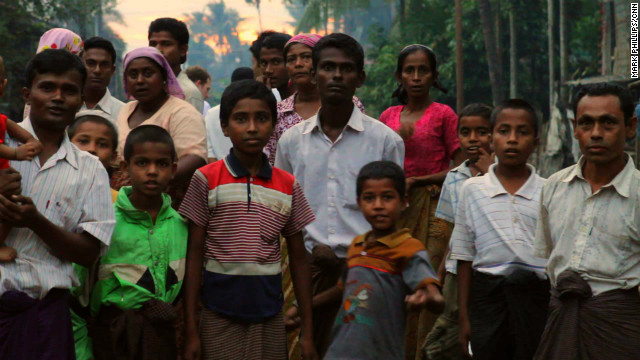 We have come to Rahkine to report on…
View original post 1,349 more words